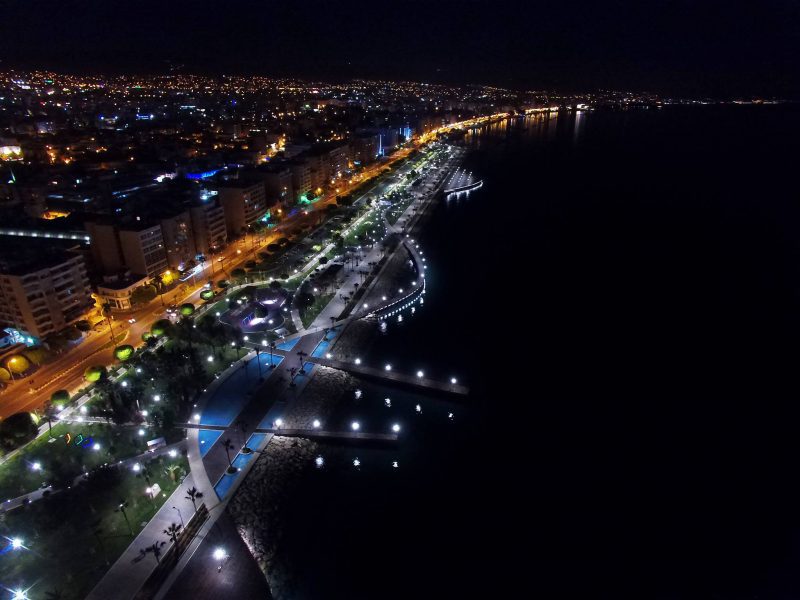 This is our passion and this is what we do best.
We are a modern center for Oral and Maxillofacial Surgery, intertwined with today and oriented to tomorrow.
Many of you might be wondering what is Oral and Maxillofacial Surgery. It is an internationally recognized surgical specialty that includes the diagnosis, surgical and related treatments of a wide spectrum of diseases, injuries, defects and aesthetic aspects of the mouth, teeth, jaws, face, head and neck. An Oral and Maxillofacial surgeon (OMS) is trained to diagnose, treat and care problems including the above areas. An OMS surgeon works together with other specialists including Dentists, Orthodontists, Radiologists, Pathologists, Oncologists, ENT Surgeons, Neurosurgeons, Plastic Surgeons and other medical professionals and scientists.
For us, investing in innovative and state-of-the-art technologies, continuing education and training of the team, applying all necessary health and other quality and safety assurance protocols, being compliant with the General Data Protection Regulation, adopting optimal internal procedures and adjusting to change, are vital principles of our governance and operations.
In addition, our center is also contracted with the National Health System (GESY) and provides its services as instructed by the plan.