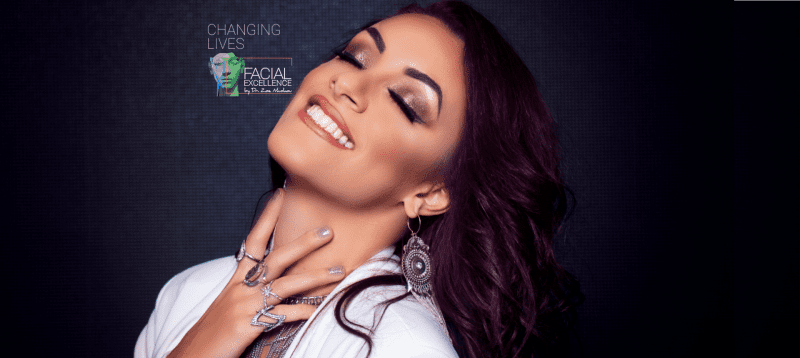 It is well known that we specialize in Oral and Maxillofacial Surgery and more specifically, in Orthognathic Surgery, having in our portfolio the vast majority of these cases in Cyprus and the most advanced technology.
Orthognathic surgery is our passion and we are doing our best to further develop these surgeries in Cyprus. Our center uses cutting-edge, 3D technologies and we make sure that all of our surgeries are computer guided in order to ensure the greatest possible accuracy in the operating theatre for the best possible results.
For more information, visit the comprehensive Orthognathic Surgery guide (link) Facial Excellence www.facialexcellence.com, a project proudly supported by our center.